Our Partners
Faith Community Fellowship – Indianapolis
Pastor Mecwan and his wife Roshan heard the call of Jesus to leave their homeland of India to come to Indianapolis for the purpose of reaching Hindus here. God has miraculously provided resources, opportunities and the English language as he has followed the call. His ministry to Hindus here has seen many come to Christ and to fellowship through small groups and house churches. The work here has lead families back in his homeland to call on him for service. He leads several groups in India by phone as he preaches the Gospel to them from afar. We are honored to join in support of God's work through this family and to have him join us often for services and prayer.
His Eyes In Honduras
Felipe & Valarie Colby were called fourteen years ago from Indiana to serve the clinic and ministry of HisEyes in Tegucigalpa, Honduras.  Their ministry has blossomed as not only the clinic has grown, but they also reach people through many church plants in Central Honduras, clothing distribution ministry, food distribution and a strong, daily outreach to children on the clinic property. We consider it a privilege to support them as missionaries but also to serve alongside during our bi-annual mission trip to HisEyes.
 David Taylor in Brazil
David will be serving the ministry of national churches in Brazil as the Director of Maintenance for World Renewal Brazil. His responsibilities will include overseeing repair projects for local needy families, teaching vocational skills, helping coordinate visiting construction teams, assisting with Glory Sports outreach programs, and preaching in English services and outreach events.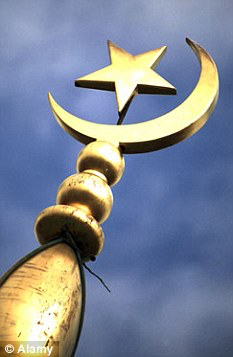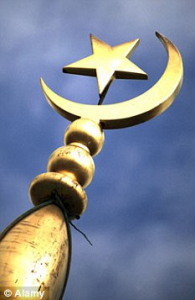 We are also strong supporters of a challenging and dangerous work that is sharing the Gospel in the Muslim world, offering the hope of Christ to the many millions who have limited opportunity to even hear the name of Jesus spoken. Those faithful to the call in the Arabian peninsula truly need our prayer and help.